Advent and Christmas
Join us for Christmas Eve Worship (details below)
Welcome to Christmas
at First Presbyterian Church of Ambler
Advent Conspiracy
This year our entire church is participating in the worldwide movement of the Advent Conspiracy. Join us as we focus on worshiping fully, spending less as we think of others, giving more as we live generously, and making a difference as we commit to loving all. There will be many resources available including the Advent Conspiracy book, family activity kits, and a daily devotional guide. We invite you to join the conspiracy!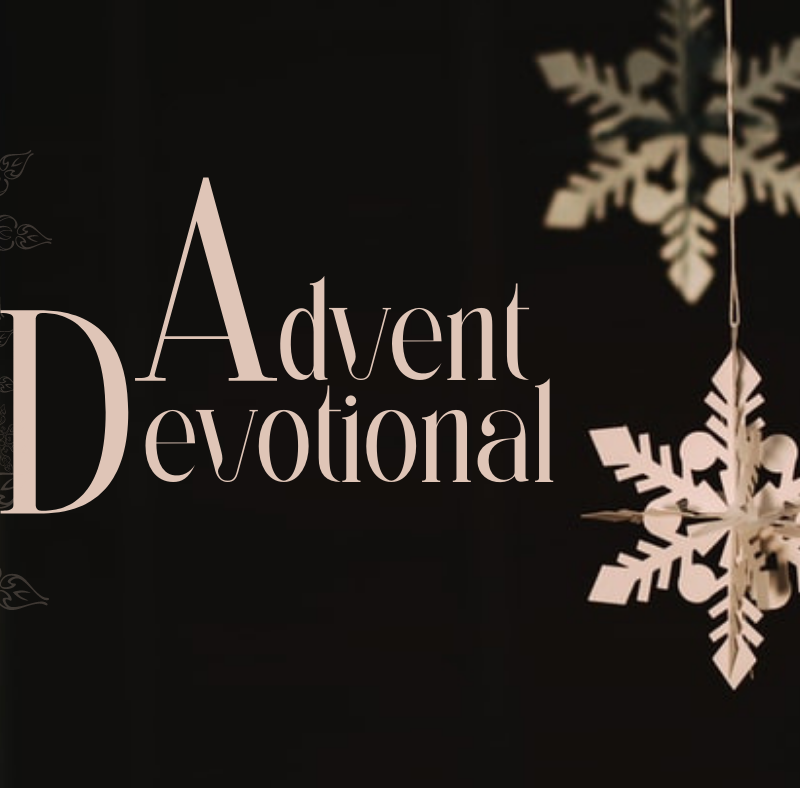 Advent Devotional
Enrich your Advent as you spend a few moments each day with Scripture, reflection and prayer.
Join the conversation on our FPCA Connections Facebook page where each day's devotions are shared.
Advent Night
Sunday, November 28, 4:30-6:30pm.
The holidays often feel crazed, stressful, and rushed. We usually are so busy checking things off our lists that we forget to put Jesus in the center of our celebrations. This year, let's kick off Advent together by setting intentions to simplify the season and remember why we celebrate.

The night will include carols, four interactive stations, as well food and fellowship.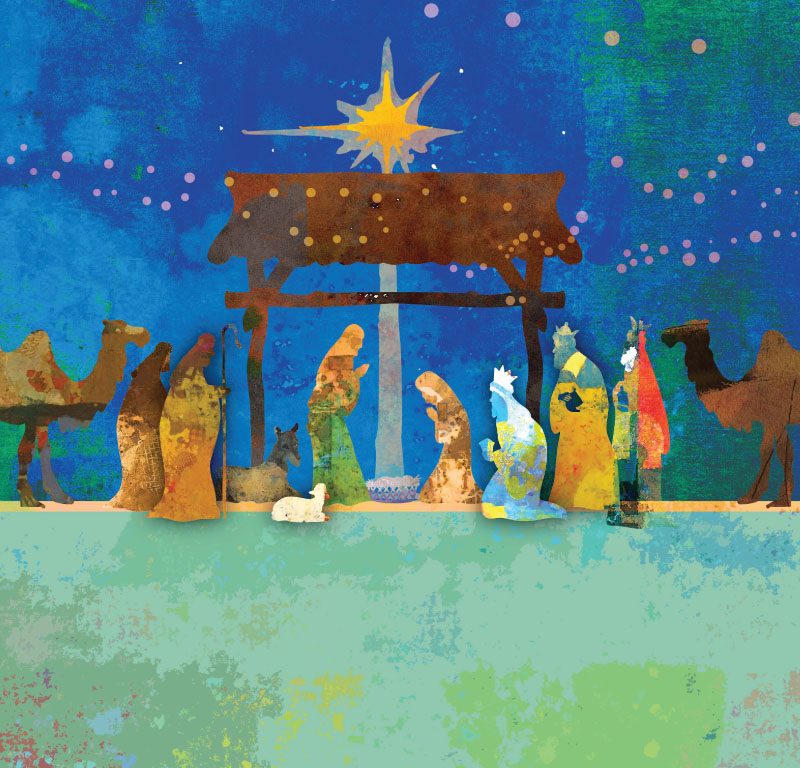 Christmas Eve
Please join us as we celebrate
the birth of our Lord Jesus Christ on
Friday, December 24, 2021.
Our worship times are:
4:00 PM Family Service
7:00 PM Contemporary Service
9:30PM Traditional Service
All are welcome.